Girls Home Alone - Instant Action (Adult Hardcore)
Find the most willing and eager to please nude webcam models. If you want it all and now, these are your camgirls. First do, then talk - or not. No delays on any type of show advertised on the profile. Guaranteed erotic chat fun!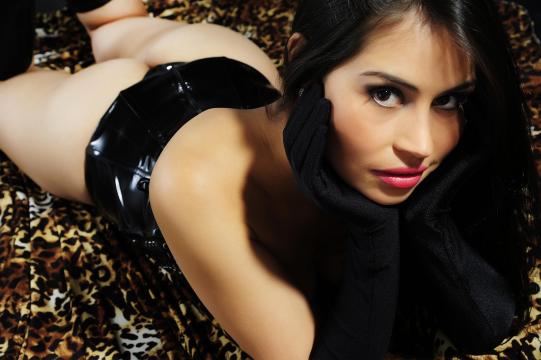 Don't think twice, come on in and let's have lots of (naughty!) fun with me!!! Here you'll find the most naughty, fun, playful and sexy girl on Earth!
Languages


32yo
I will do whatever it takes to make you feel great so we can cum together
Languages

35yo
, Romania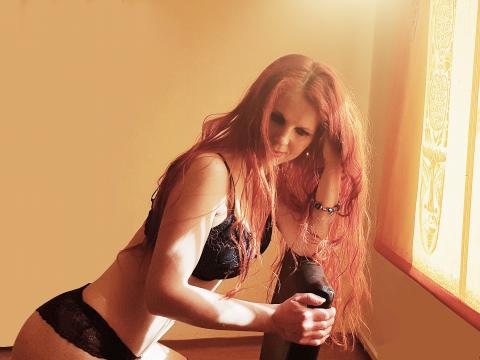 Lets go realize your fantasy together... :)
Languages

46yo
, Czech Republic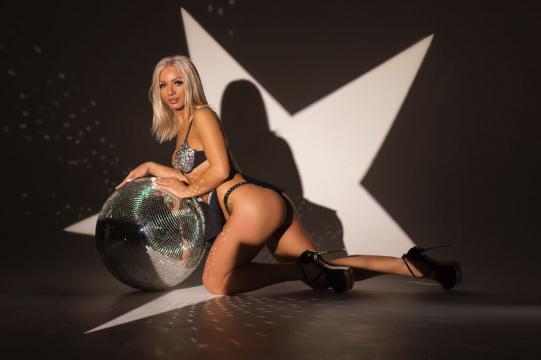 Hi there! Hot sport girl waiting you for fun!
Languages

32yo
im close to cum squirt
Languages

25yo
, Russia
I will do whatever it takes to make you feel great so we can cum together!
Languages

25yo
ALL UR DESIRES! ALL FETISHES! ALL WHATEVER U WANT IN PRIVATE!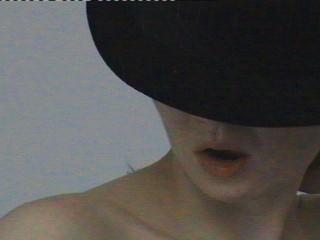 ;)
Languages

40yo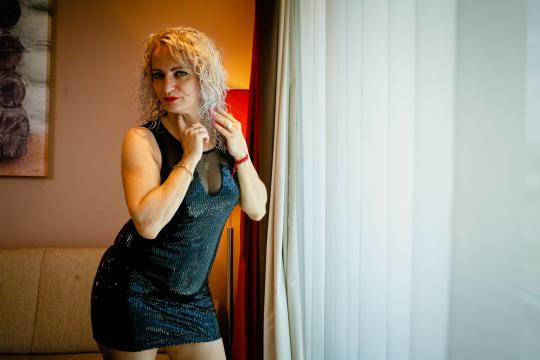 all your fantasies can come true with me ! My body , my toys and my fuck machine are waiting for you ! xxx
Languages


41yo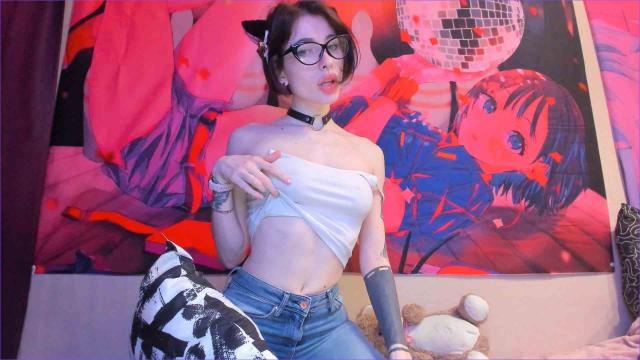 Let's cum hot together, every day here for you!:
Languages

23yo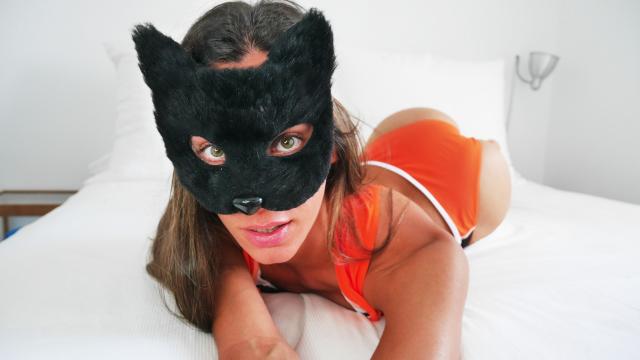 Lets Play! ill be your dream girl!
Languages


22yo
, Spain
Let's have fun!
Languages


27yo
---
Hardcore erotic chat Live Cam Girls! These webcam models are ready and waiting to make your dreams come true. Don't have time for small talk? These Live Cam Girls are at home alone and ready for instant action! If hardcore erotic chat is your thing, this is the category for you!
No noise or interruptions Leave behind all the noise and interruptions of open chat so common on other sites. In these sexchat rooms you get to be the center her attention - or make her the center of yours!
Full adult cam2cam chats It goes without saying, this is an adult category, and nudity is not only allowed - it is a given! If you looking for live cam2cam with sexy webcam models, you will find them here on CamContacts!