Girls - Instant Action (Adult Hardcore)
Find the most willing and eager to please nude webcam models. If you want it all and now, these are your camgirls. First do, then talk - or not. No delays on any type of show advertised on the profile. Guaranteed erotic chat fun!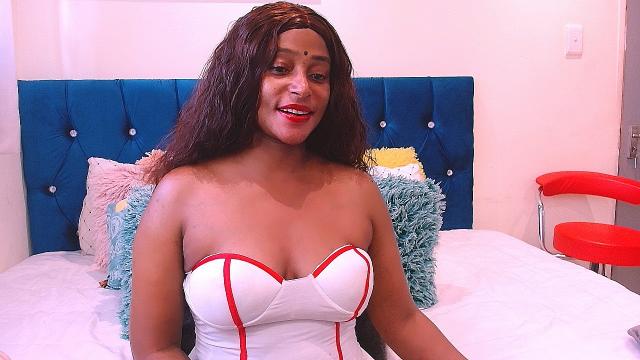 come chill relax lets play in my magical world....
Languages


39yo
, South Africa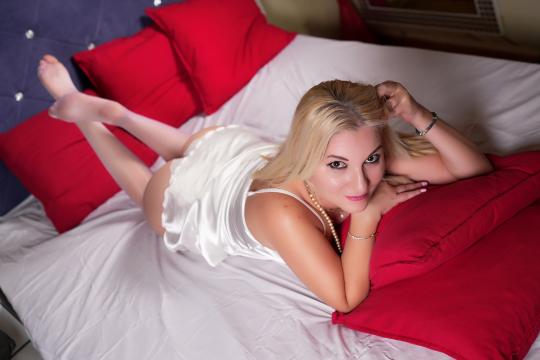 lets get naughty xoxo
Languages

56yo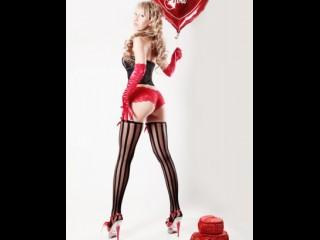 I'm MissBehaving! Lets follow basic instincts and get naughty together! Join me.....
Languages

38yo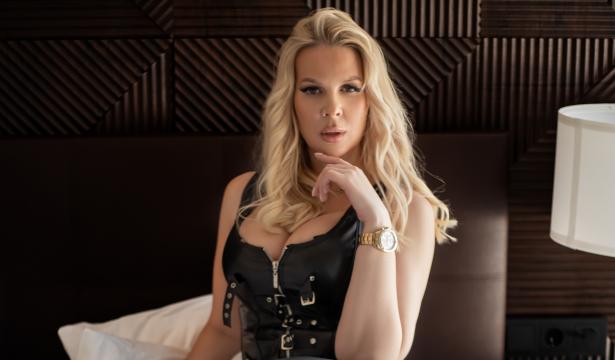 Hello guys! Hot woman here and waiting a lot fun!
Languages

39yo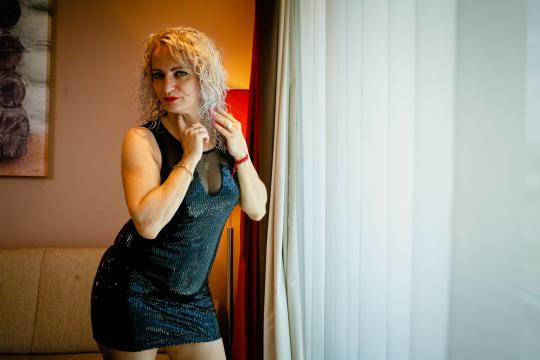 wet mature pussy wants to squirt all over for you !
Languages


43yo
Hot boobs and wet pussy! Come and meet me!
Languages

24yo
, Romania
hi , I will be glad to meet new people and make an interesting show )
Languages

22yo
, Russia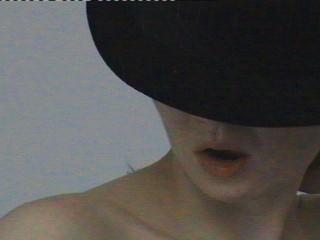 ;)
Languages

41yo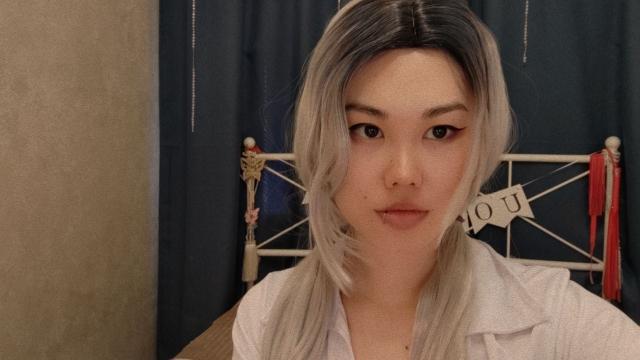 Hi. Do you like to dominate or obey ? Tell me all about your desires and we'll have fun together
Languages

24yo
, Russia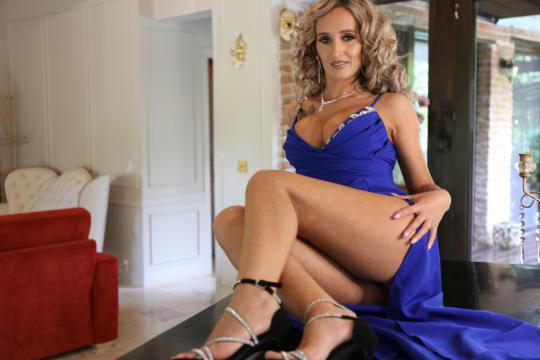 Let's have fun!
Languages


35yo
come let me make you to cum hun with my juicy tity
Languages

35yo
, South Africa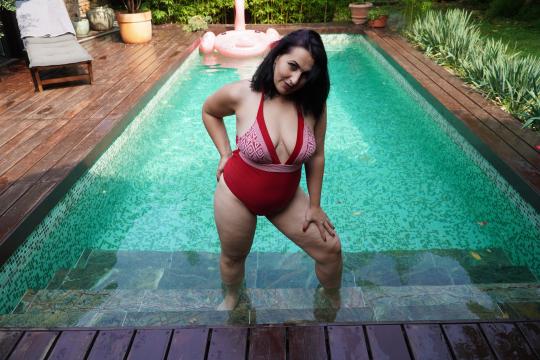 Let's have fun!
Languages

34yo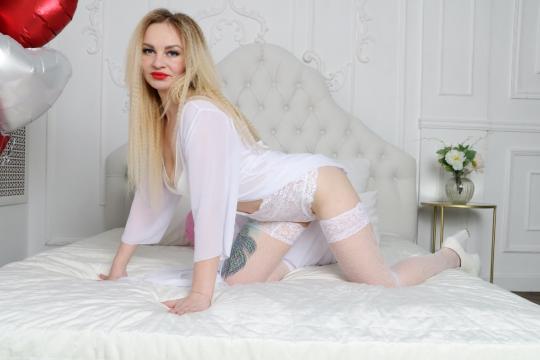 help cum pls
Languages

34yo
, Russia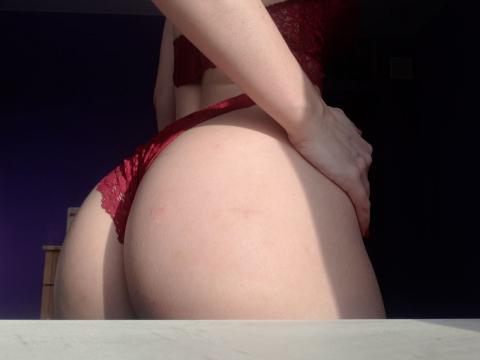 SEXY SEXUAL REVIVAL BIG ASS ROUND TITS WET HAIRY PUSSY HARD NIPPELS SQUIRT SPIT ON TITS SUCK COCK FUCKI TITS BEST ASS GREAT ORGASM RIDE COCK FUCK IN
Languages

28yo
, Russia
---
Hardcore erotic chat Live Cam Girls! These webcam models are ready and waiting to make your dreams come true. Don't have time for small talk? These Live Cam Girls are at home alone and ready for instant action! If hardcore erotic chat is your thing, this is the category for you!
No noise or interruptions Leave behind all the noise and interruptions of open chat so common on other sites. In these sexchat rooms you get to be the center her attention - or make her the center of yours!
Full adult cam2cam chats It goes without saying, this is an adult category, and nudity is not only allowed - it is a given! If you looking for live cam2cam with sexy webcam models, you will find them here on CamContacts!