Our Most Recent Event
23nd Anniversary Party!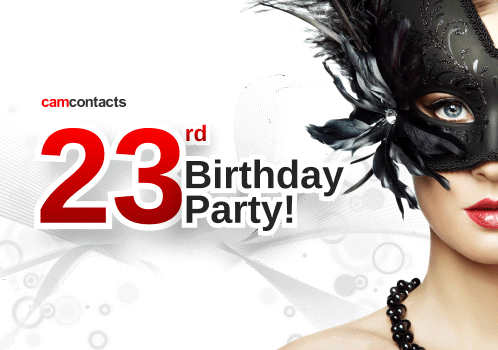 Over 20 years partying together and still going strong...
Our special events feature gorgeous cover girls, interactive games and big prizes. However, the biggest jackpots that you'll win are the real connections you'll make on CamContacts. We have the friendliest models online- and our events are designed to maximize interaction and amplify all kinds of fun!
Don't miss our next event!
Register for free to receive our party invitations.
Register here
Epic CamContacts Parties: Which Ones Do You Remember?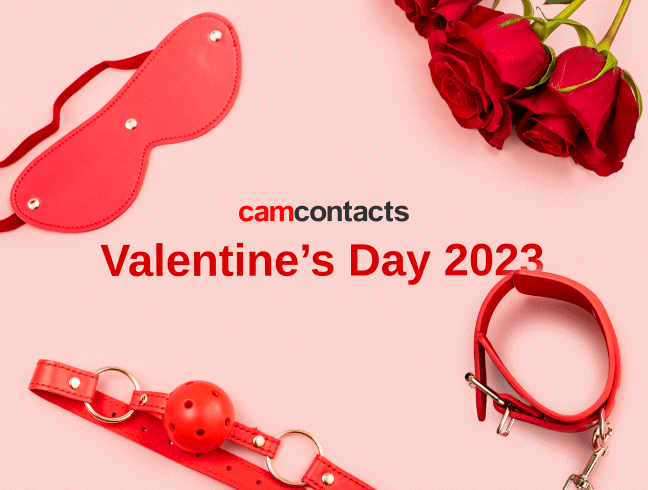 Valentine's Day 2023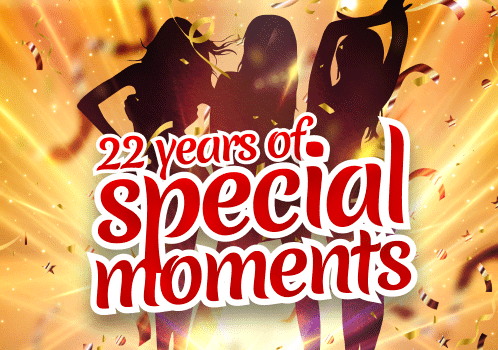 22nd Anniversary Party!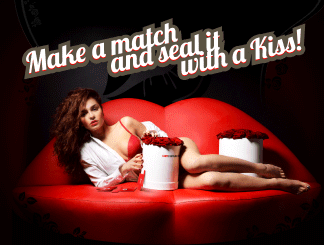 Valentine's Day Party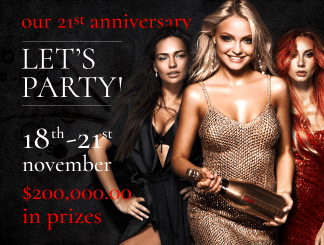 Our 21st Anniversary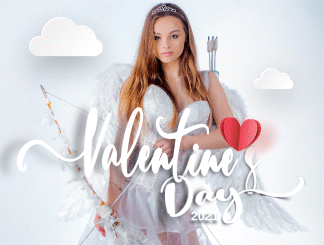 Valentine's Day Party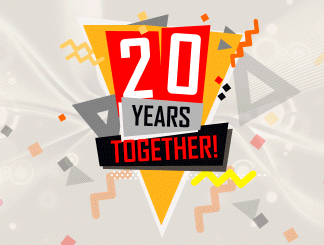 20 Years Together!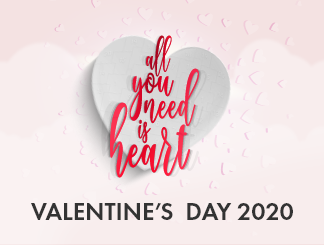 Valentines Day 2020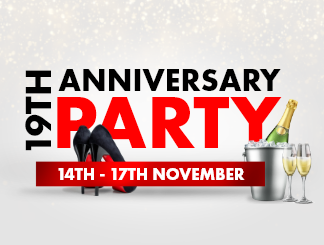 19th Anniversary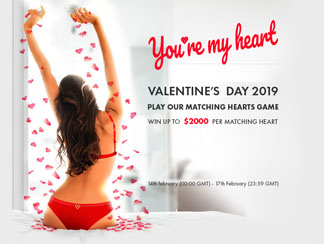 Valentines Day 2019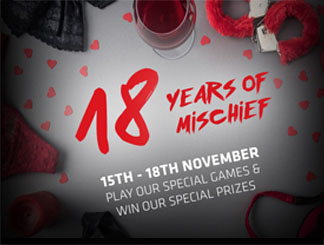 18th Anniversary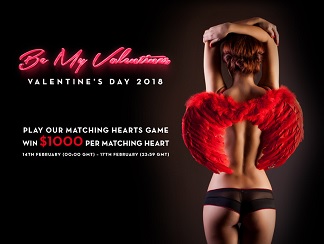 Valentines Day 2018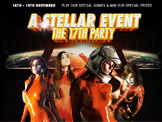 17th Anniversary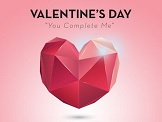 Valentines Day 2017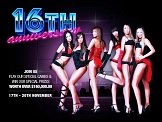 16th Anniversary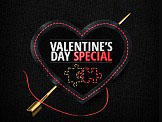 Valentines Day 2016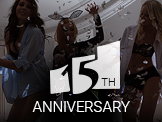 15th Anniversary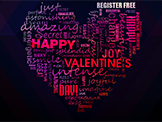 Valentines Day 2015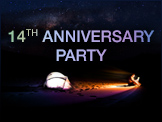 14th Anniversary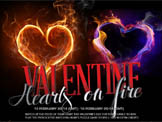 Hearts On Fire '14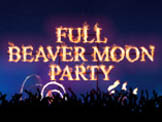 Full Beaver Moon Party '13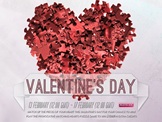 Valentines Day '13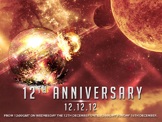 12th Anniversary '12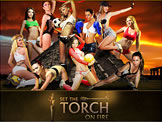 Set the Torch on Fire '12
Sweet Temptations '12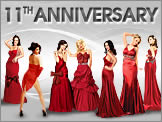 11th Anniversary '11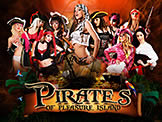 Pirates of Pleasure Island '11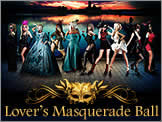 Lover's Masquerade Ball '11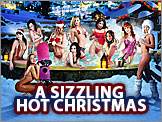 A Sizzling Hot Christmas '10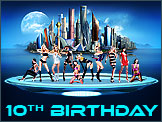 10th Birthday Celebration '10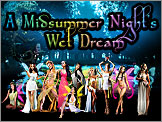 A Midsummer Night's
Wet Dream '10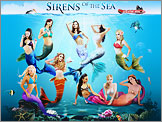 Sirens Of The Sea '10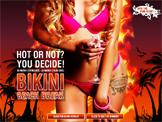 Bikini Beach Break '10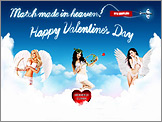 Matching Hearts Puzzle '10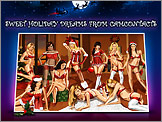 Sweet Holiday Dreams '09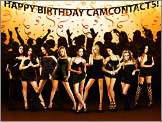 Surprise Party Puzzle '09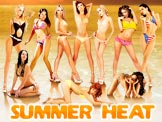 Summer Heat Puzzle '09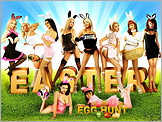 Easter Egg Hunt '09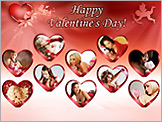 Valentine's Hearts Puzzle '09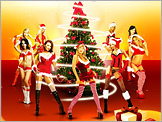 Holiday Prize Quest '08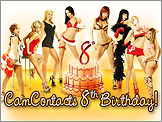 8th Birthday Puzzle '08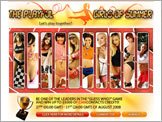 Playful Summer '08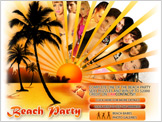 Beach Party '08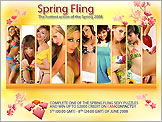 Spring Fling Puzzle '08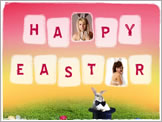 Easter '08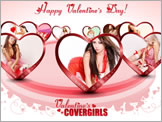 Valentine's Day '08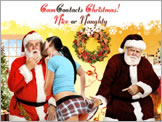 Christmas '07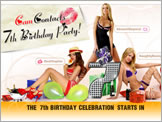 Birthday Party '07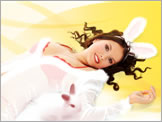 Easter '06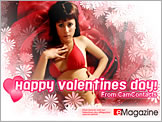 Valentine's Day '06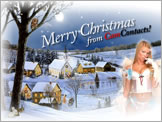 Christmas '05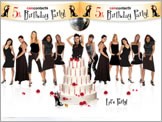 Birthday Party '05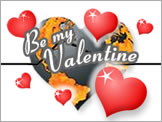 Valentine's Day '05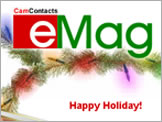 Christmas '04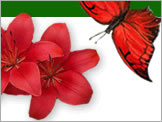 Spring Edition '04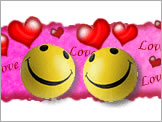 Valentine's Day '04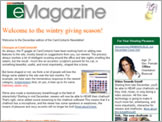 Christmas/Winter '03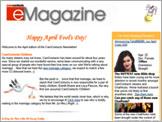 April Fool's Day '03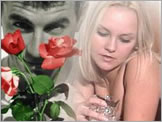 Valentine's Day '03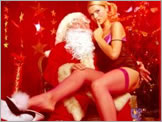 Christmas '02
---
Welcome to our private adult webcam chatrooms where nothing gets between you and the fulfillment of your desires.
With us you will not be bothered with all the noise and interruptions of open chat so common on other sites. At CamContacts you get to be the center of the cam models attention- or make your girl the center of yours!
Find that new connection or grow an on-going online relationship.
You will find cammodels from all around the world and from all walks of life: sexy college girls, to company executives, to the girl next door - and they are all ready to talk directly to YOU! At CamContacts we provide a special way to connect with people who want to find and make new friends. Here you can chat with many women with the same interests as you. If you want to, you can take it further by flirting and even more- in our private chat you get to decide exactly what directions it goes in.
For something even more risqué you could explore our adult and fetish video chat rooms.
You will see things here that will open up new ideas and opportunities you never thought possible. CamContacts has that special adult chat cam models fantasy you´ve been dreaming of!